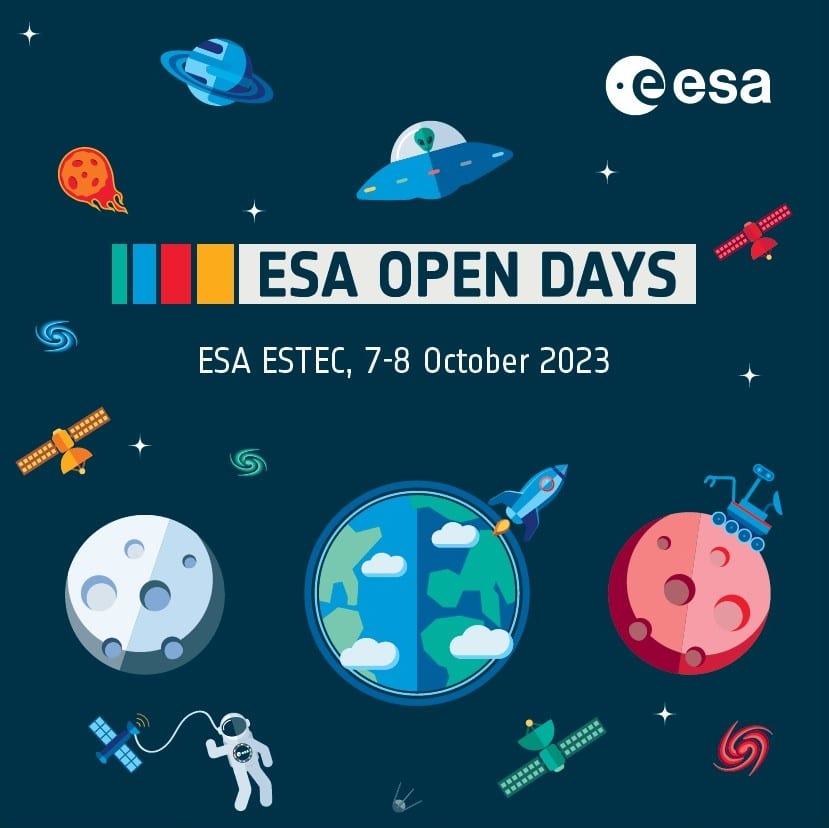 ESA_Open_Days_at_ESTEC_2023
Are YOU an exoplanet expert?
Complete the quiz to see...
Are you taking part on the ESTEC Open Day? Look over the Exoplanets stand and talk to the scientists to get the answers to the questions below. Choose which of the answers you think is correct for each question, and submit the answer. 
Rules: the quiz is composed of 6 questions about exoplanets. 
If you answer all the questions correctly you can entry a draw to win a bag of goodies. 
Complete it successfully and you will also receive an Exoplanet Detective certificate. 
This form is currently closed for submissions.
Discover more about exoplanets by completing the Hack an Exoplanet Challenges.